2020 Photos: Wildlife in your backyard
"Life moves pretty fast. If you don't stop and look around once in awhile, you could miss it. — FERRIS BUELLER'S DAY OFF"
During COVID-19, Queensland Trust for Nature hosted an activity to get people to stop and look around, and appreciate the world outside of their screens.
Go outside and see how many animals live in your backyard, stop and take a breather.
Before COVID-19, everyone was running around doing their everyday lives as usual, but now we suddenly have all of this spare time… Just STOP! take a minute and take in your surroundings, look up from that screen and enjoy the beautiful world we live in today.
The following images were submitted to the 2020 self-isolation activity to cure those self-isolation blues. Well done everyone who submitted photos they are absolutely fantastic!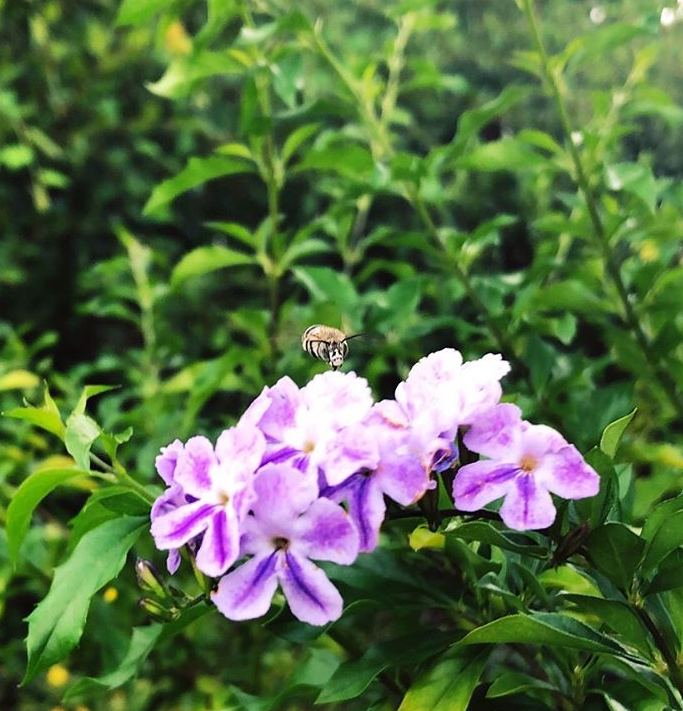 Male Blue-banded Bee (Amegilla sp.)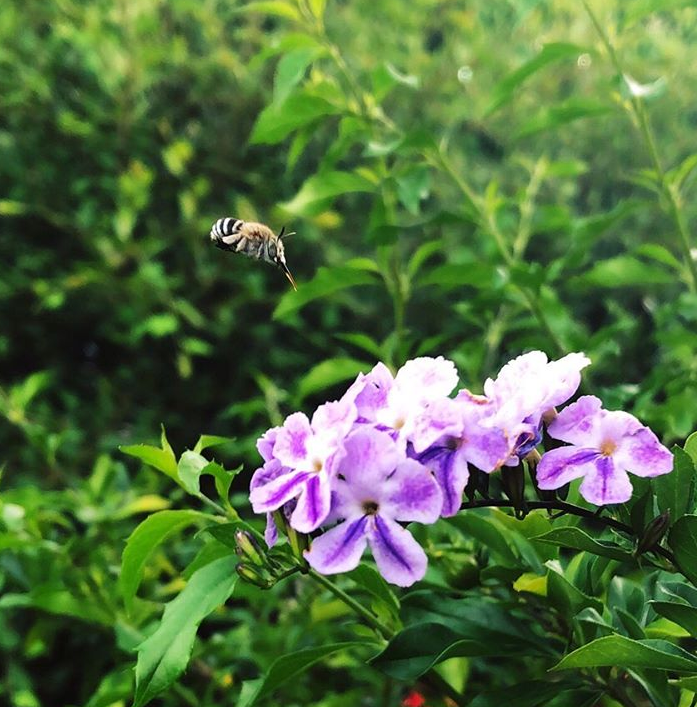 Male Blue-banded Bee (Amegilla sp.)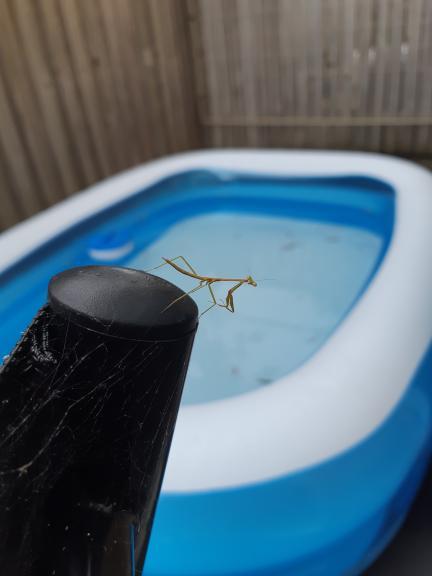 Leaf Insect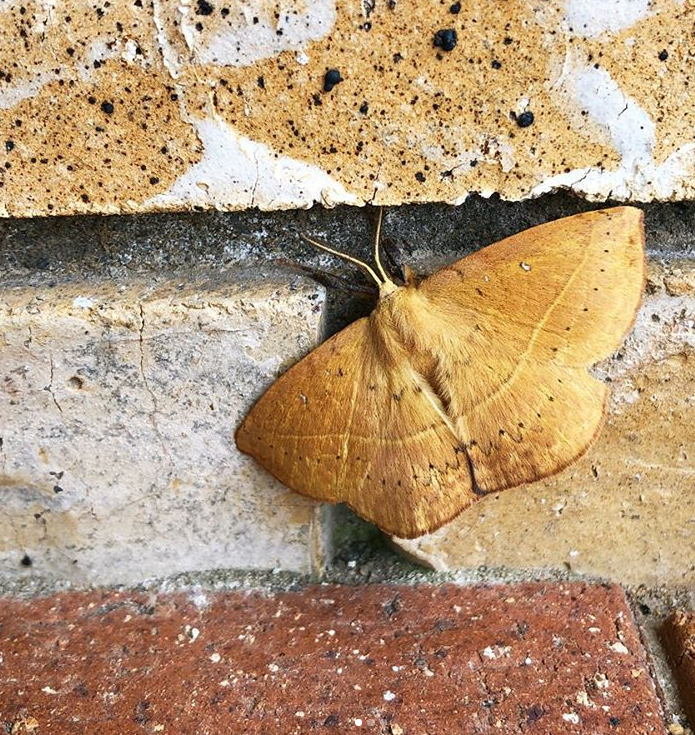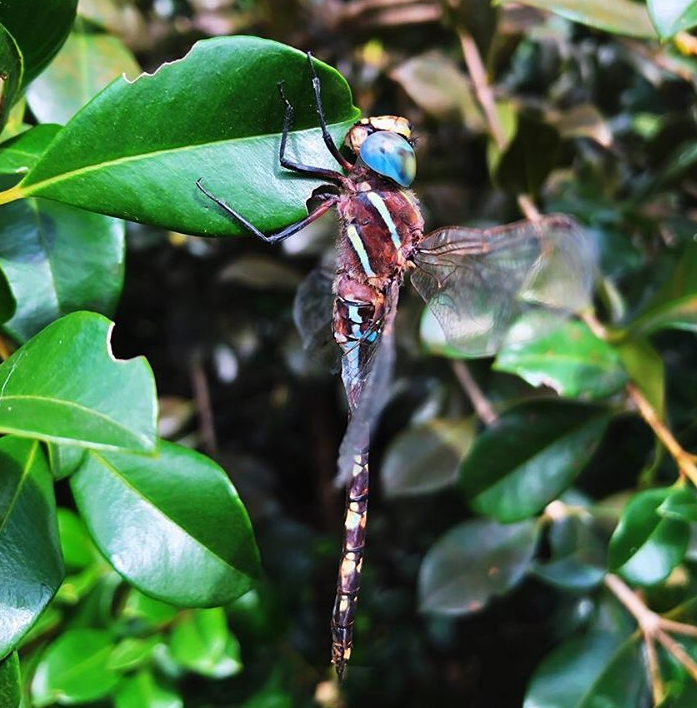 Male blue-spotted hawker (Adversaeschna brevistyla)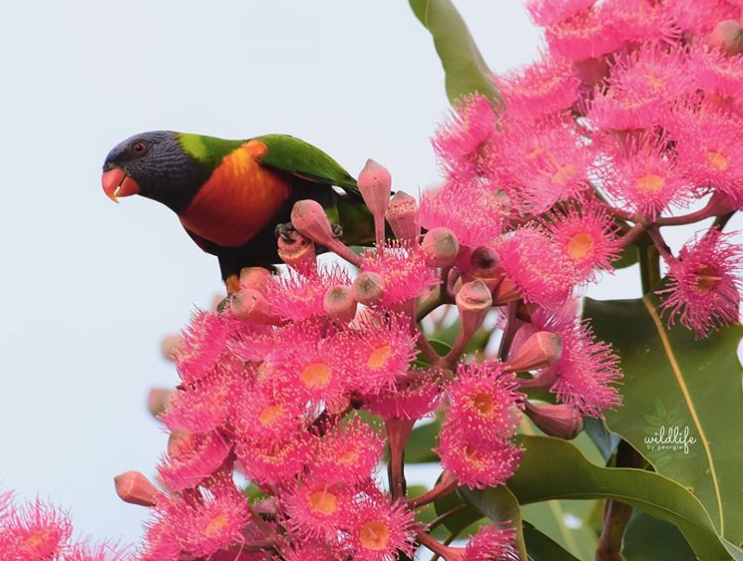 Rainbow lorikeet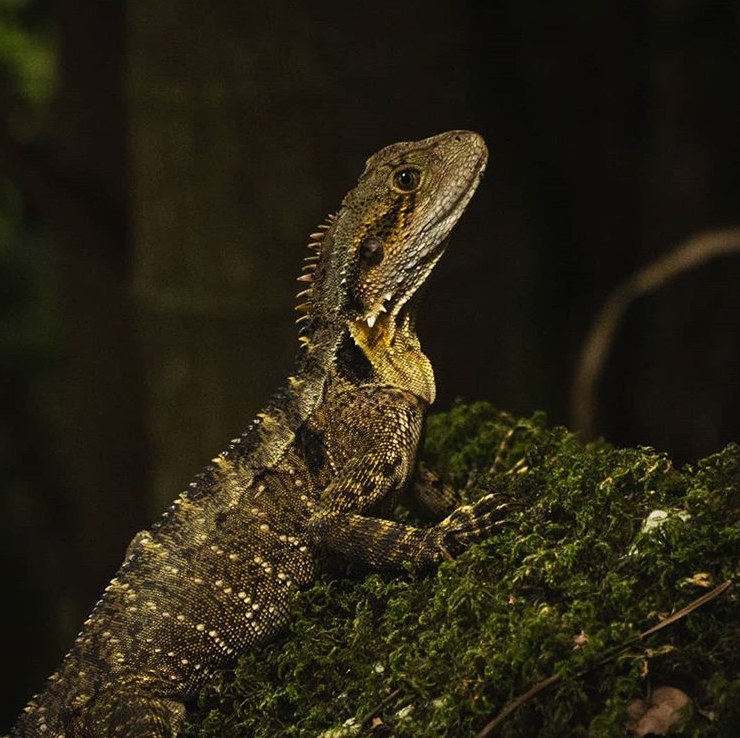 Australian Eastern Water Dragon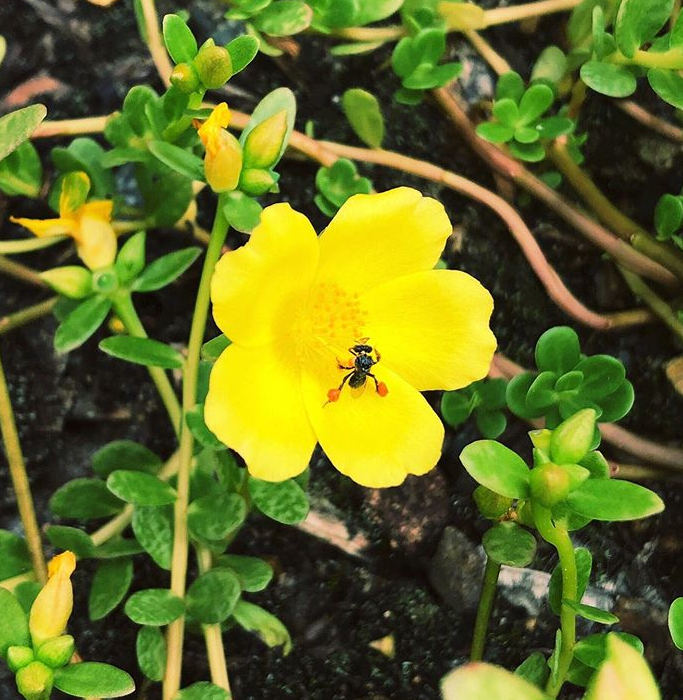 Native stingless bee (Tetragonula sp.)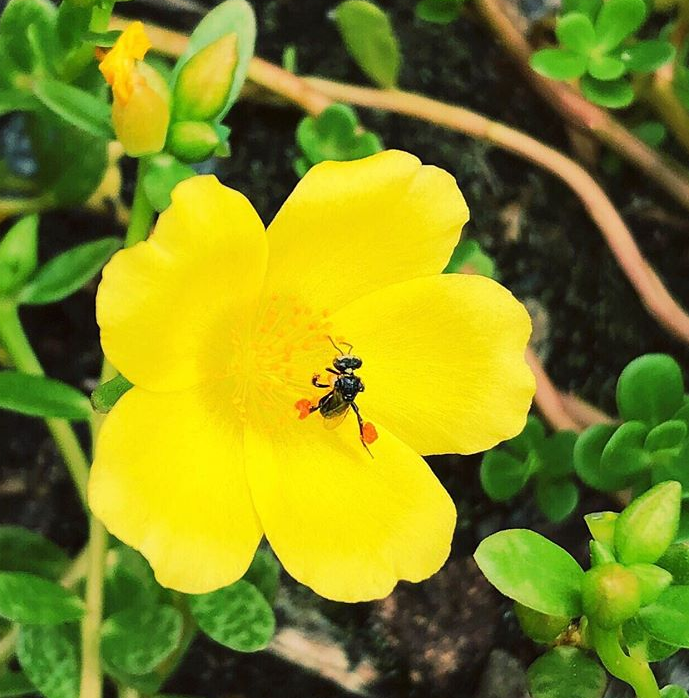 Native stingless bee (Tetragonula sp.)