Valuable investments
We provide investment opportunities that are naturally rich in rewards.
Want to align investments with values, priorities or lifestyle – and make an impact?
No matter whether you or your client's intentions are philanthropic or financial in nature, we can design a project or strategy that suits your values and vision, and delivers returns.
We feel privileged to have been the benefactor of many high-net worth individuals, and family foundations and trusts, and have proven experience co-creating and implementing initiatives that are mutually valued.
The benefits for individuals, families, advisors and investment firms:
Align investment with values and make a financial return.
Leave a legacy and be remembered for making a difference.
Deliver real and tangible outcomes: personal and greater good.
Meet increasing demand for socially responsible investment.
Clear, systematic and rigorous performance measurements and reporting frameworks.
Facilitate responsible investment and provide opportunities that deliver a concrete wider benefit (society, environment and more) plus financial return.
Together, we can partner to preserve and invest with impact.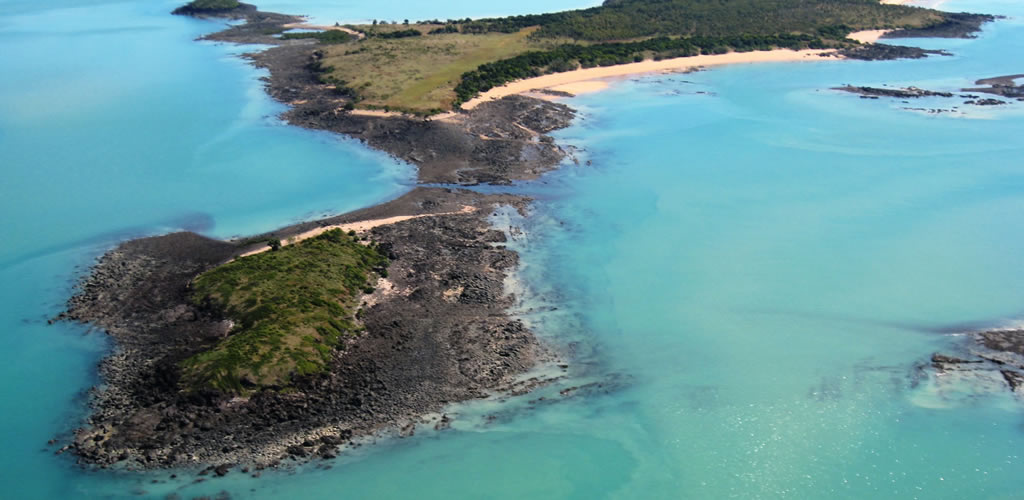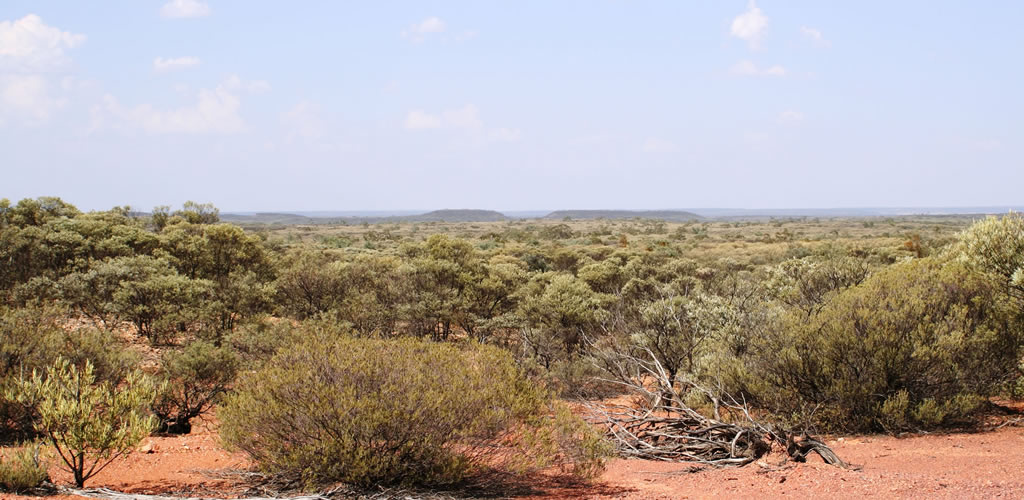 We look forward to speaking with you or your advisor soon.
Action & Insight
In December 2020, QTFN and its project partners, Koinmerburra Aboriginal Corporation and Mackay and District Turtle Watch, were awarded a $200,000 grant from the Great Barrier Reef Foundation Reef Islands Initiative. The grant provides funding for the joint delivery of land management, education and threatened species research outcomes over a four-year period, and a part-time […]