The path to private land protection
Want to protect and preserve some of your land but don't know where to start?
The team at QTFN can help assess the ecological value of your land, and navigate the path to participating in nature refuge programs.
If protecting and preserving your land is your passion, we can assist your efforts while helping you better understand what other support mechanisms are available.
Whatever your goal, you can put a conservation agreement in place that suits your needs.
Want to start practising conservation on your property?
Get in contact with us today.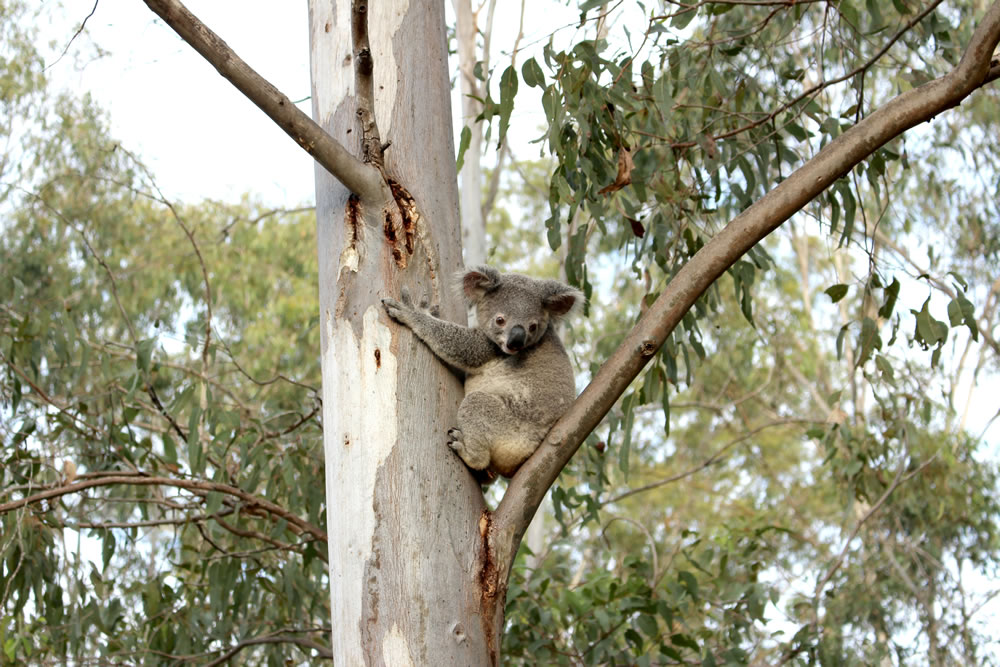 Time for a tree change?
Searching for a natural haven for your sustainable lifestyle? Your dream property (and nature refuge) may just be here.
Action & Insight
Di and Philip Daniels are in the final stage of having 94 acres of their 97-acre property at the base of Rainy Mountain in Kuranda declared as a nature refuge. After purchasing the property three years ago and retiring there in 2019, Di and Philip knew they wanted to look after and conserve the abundant […]