Gift in Will
At QTFN we respect that any bequests can be private and sensitive matters. Your information is handled with respect and confidentiality at all times. We do encourage you to speak with your friends and family when making the decision to leave a gift in your Will.
A gift to QTFN in your Will is a special way to support a cause that is important to you, and yet, has little or no impact on your lifestyle today.
When you leave a bequest to QTFN, you can be assured that any amount – large or small, will make more of a difference than you realise.
To start or update your Will click the below button:For further information and a no obligation discussion please call Sarah Delahunty 0437 591 033
Here's your opportunity to:
be a integral part of helping protect our Queensland environment
help us continue working with wildlife and ecosystems
support ongoing research and conservation
live amongst and help protect native plants, wildlife and ecosystems.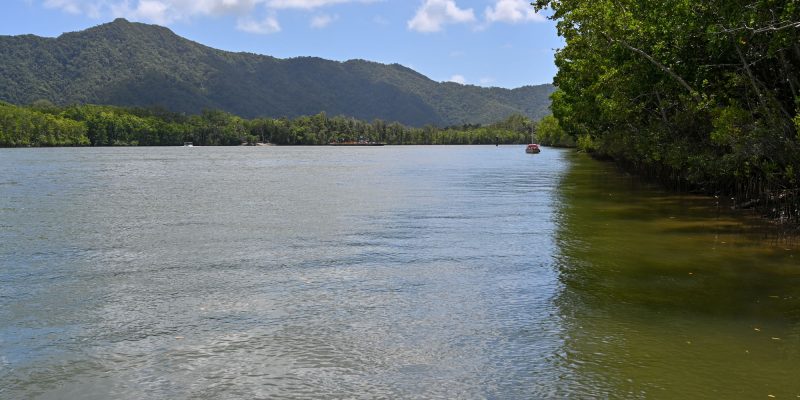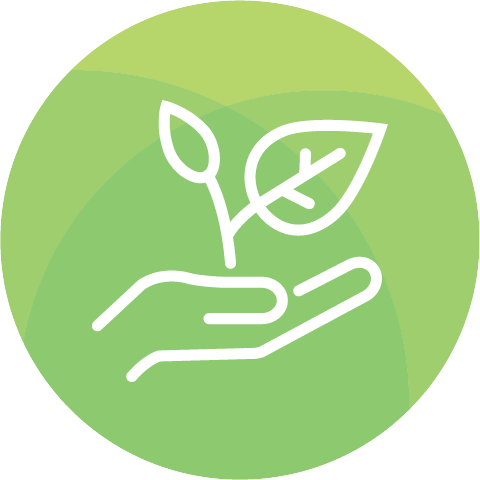 More + healthy habitats and ecosystems
Actively restore and protect ecologically significant areas.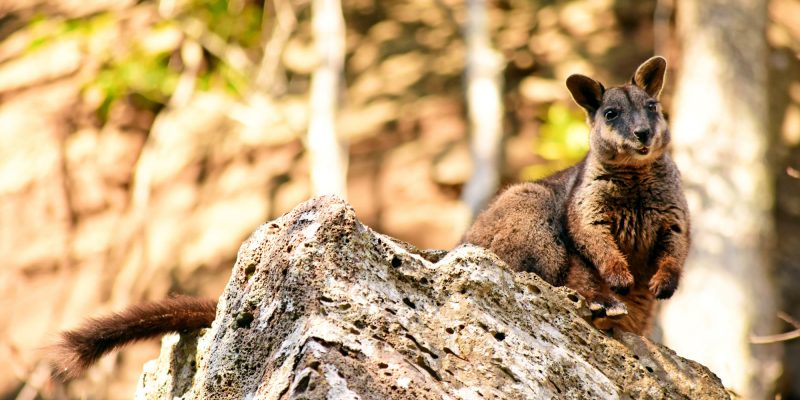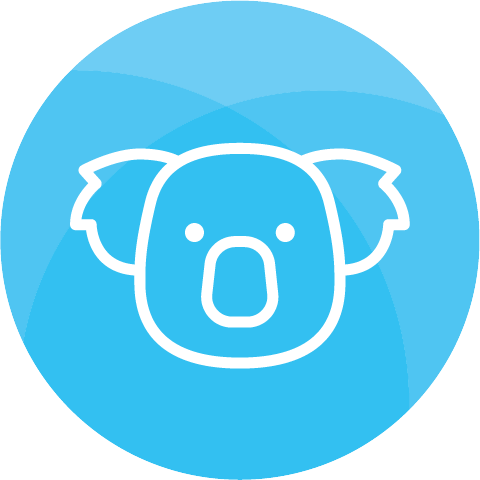 Surviving + thriving threatened species
Research to drive survival while supporting recovery groups.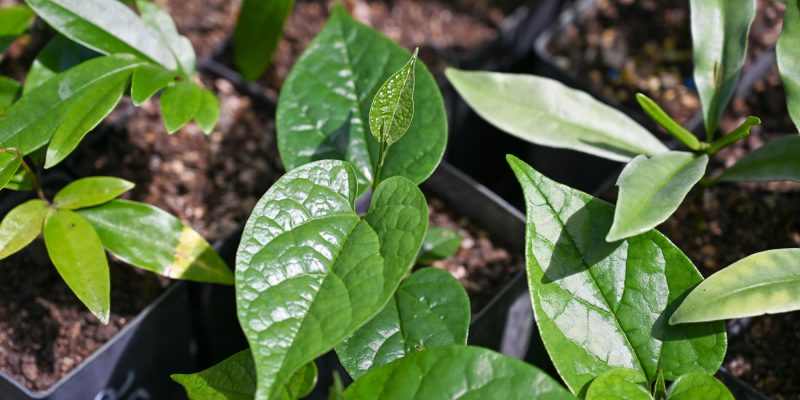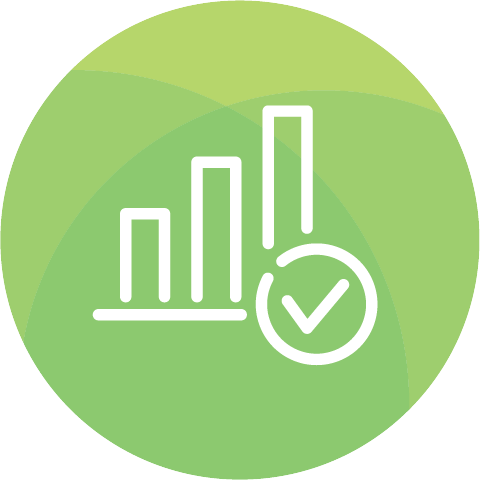 Proven + effective carbon and biodiversity offset programs
Plan, manage and monitor carbon and biodiversity offset projects.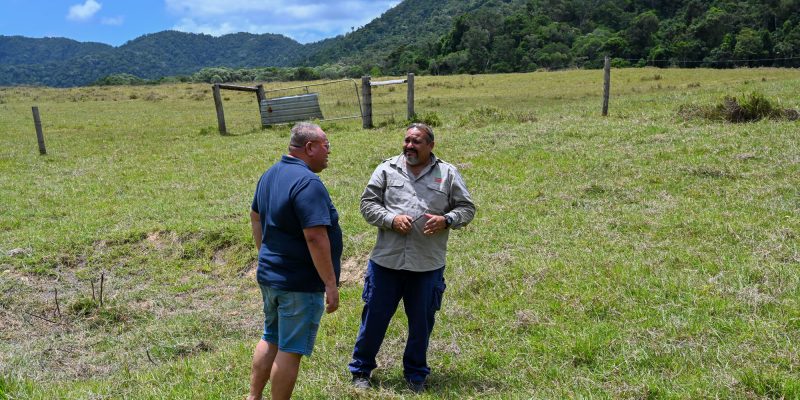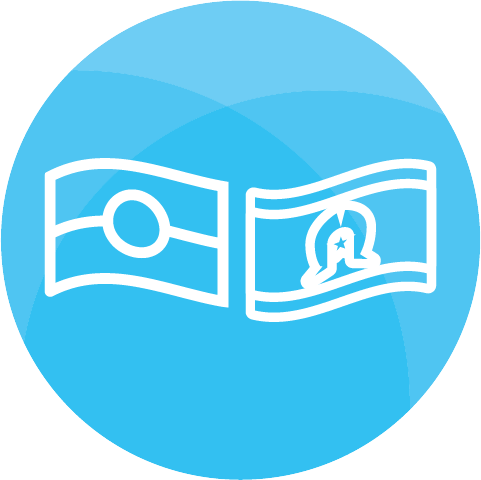 Positive + productive Indigenous land management partnerships
Jointly build capacity and cooperatively revegetate lands and restore habitat for threatened species.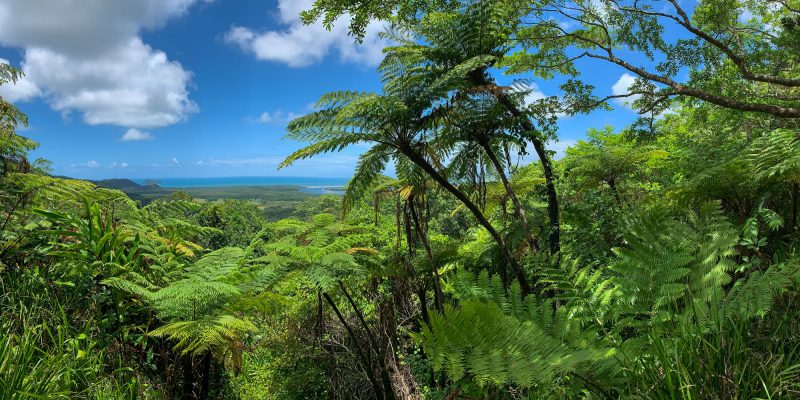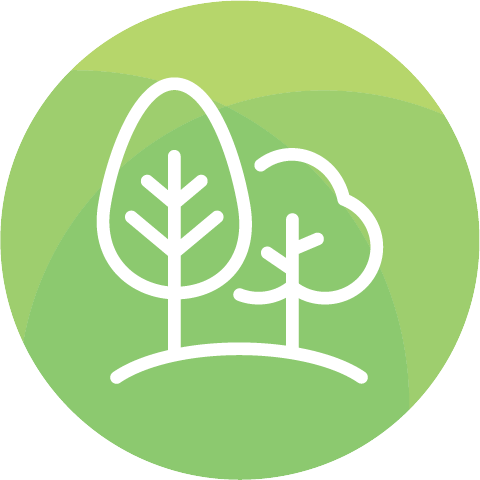 Permanent + secure land protection across Queensland
Support landholders through the Nature Refuges Program registration process.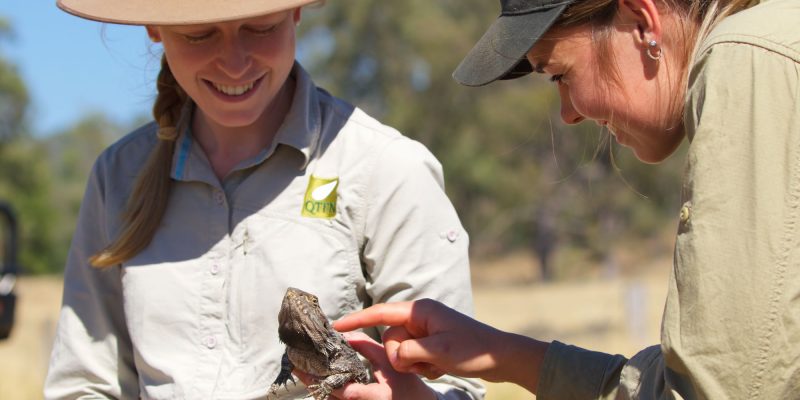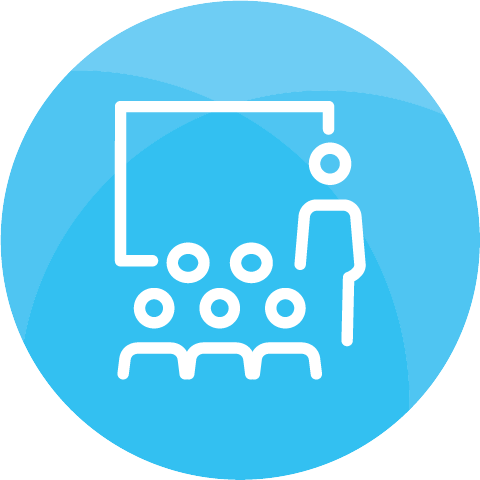 Enlightening + inspiring education partnerships
Provide access to real-world classrooms and field sites to power vital science and education programs including university research collaborations, school camps and STEM experiences.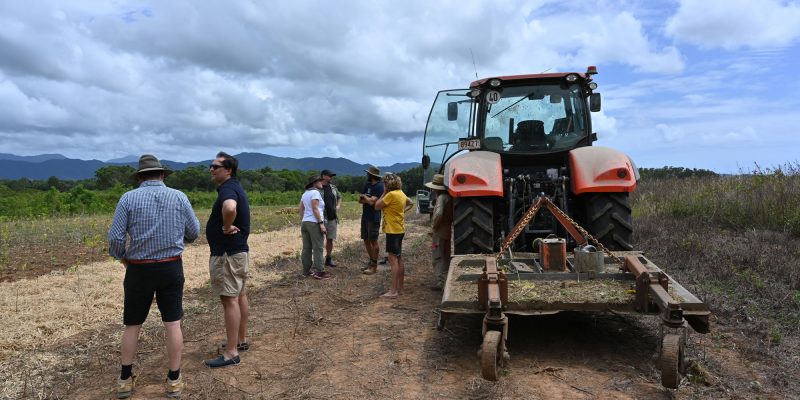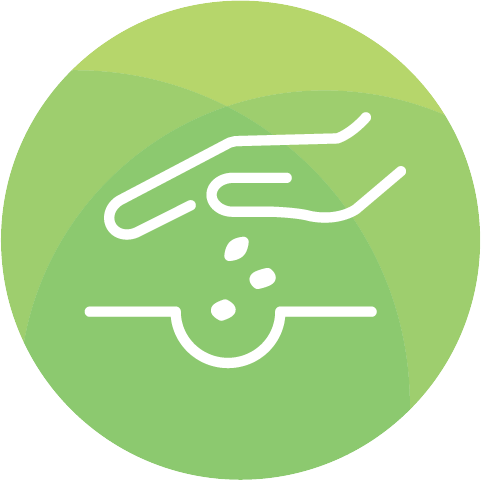 Sustainable agriculture + rural livelihoods
Assist primary producers to integrate biodiversity into their land management, and benefit from the returns.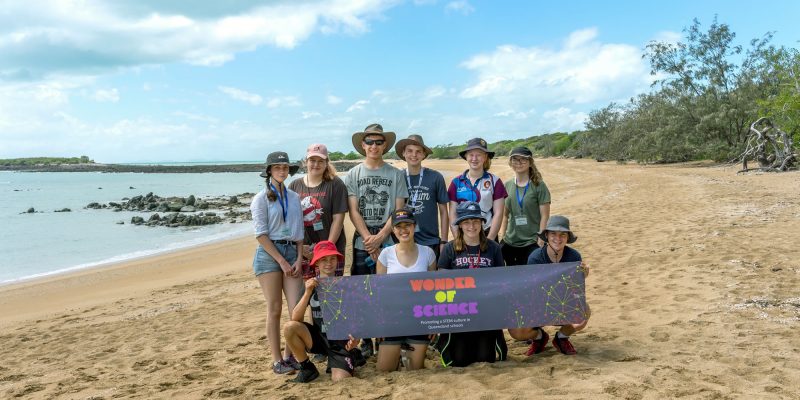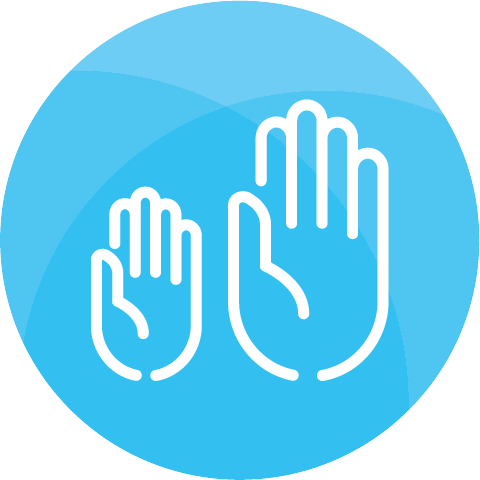 Engaged + valued communities and volunteers
Mobilise the support of local communities and volunteers through shared understanding and commitment, inspiring projects and consistent appreciation.